Wasp caught by Drosera capensis. 2014. Canon EF-S 18-55mm f/3.5-5.6 reversed onto Canon 85mm f/1.8.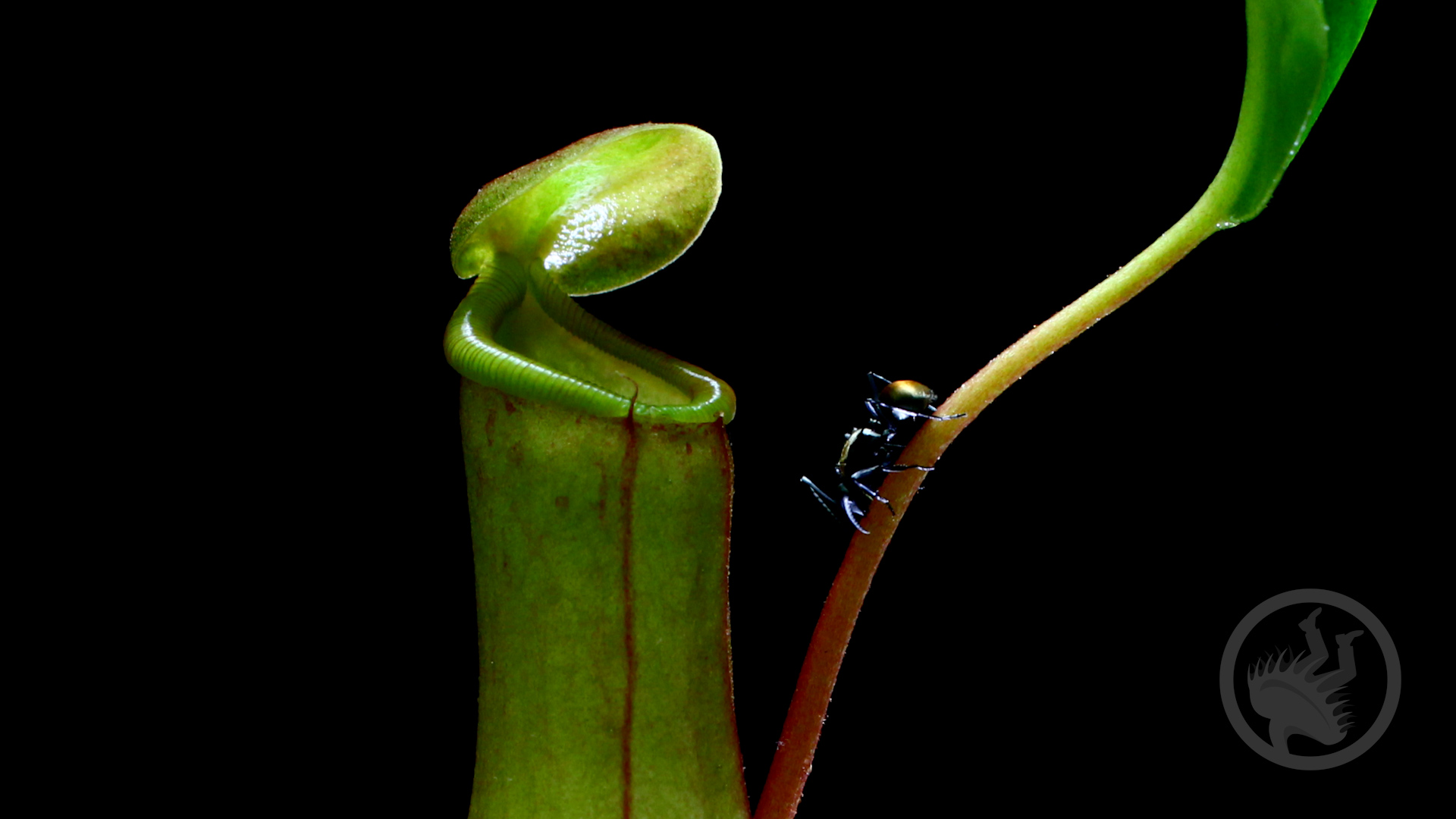 Carnivorous Plant Time-lapse. These fearsome plants capture their living prey with intricate traps before digesting them for their nutrients. This project by Boaz Ng took over 3.5 years to shoot.…

Time lapse of the Cape Sundew (Drosera capensis) eating a mosquito. Total time elapsed is approximately 1 hour.